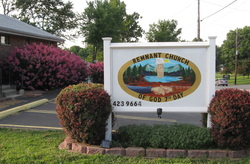 Welcome!

The Remnant Church of God 7th Day is a Sabbath keeping church that is on a mission to bring all the truth to those who are searching for the true word of God and for those seeking Eternal Life with the Heavenly Father!

We worship our Lord in unity with the Holy Spirit, and in the Love of Jesus Christ. We want everyone to hear the wonderful news of the reconciliation with God through Jesus Christ our Savior.

The time is short, Jesus is returning soon, and we want to share the Love of Jesus and the promises He has left us for the times ahead!

Come worship with us, giving glory to our Heavenly Father, singing praise and praying in the name of Jesus! We guarantee you will walk away Spirit filled!
---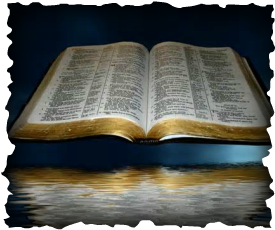 Remnant 7th Day Church of God

3301 Ashby Rd.

St. Ann, Mo. 63074

Church Service:

Sabbath School 12:30 – 2:00

Church Service 2:15 – 3:30

314-423-9664




We Keep The True Word Of God

John 15:10 " If you keep My commandments, you shall abide in My love, even as I have kept My Father's commandments and abide in His love."

Rev 12:17 "And the dragon was wroth with the woman, and went to make war with the remnant of her seed, which keep the commandments of God, and have the testimony of Jesus Christ."























---
---